To fit original aluminum Norton rods
Replace the original Hepolite or JCC pistons with high quality American made forged pistons. An upgrade but not as ideal as our lightweight piston/long rod combo.
Medium or High Compression 750 to 1007cc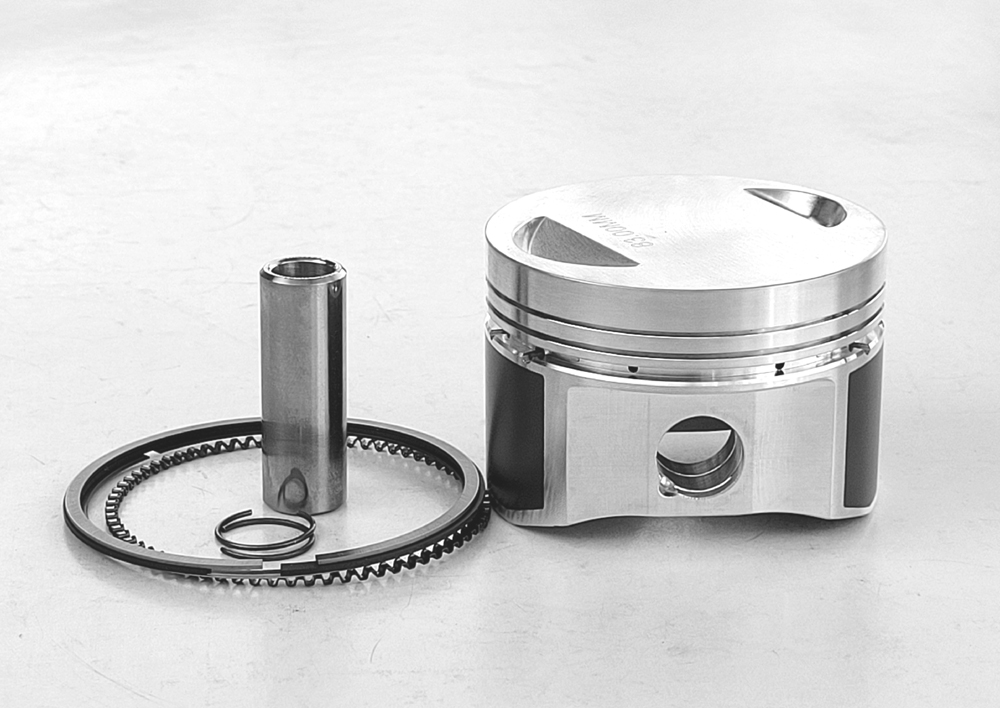 If you want a tight installation clearance then you must have us coat your pistons to avoid scuffing.
Uncoated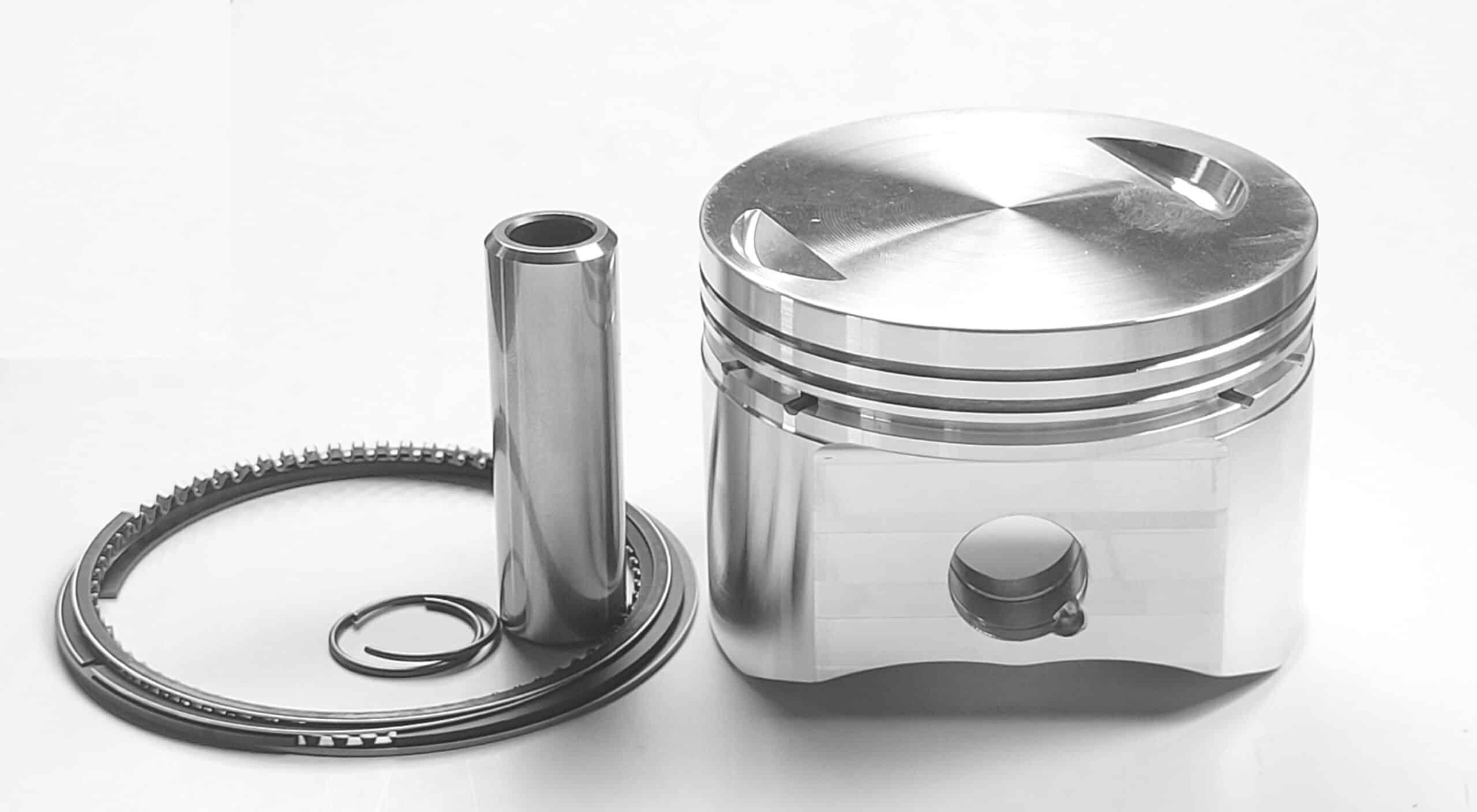 Domni pistons 500 to 650cc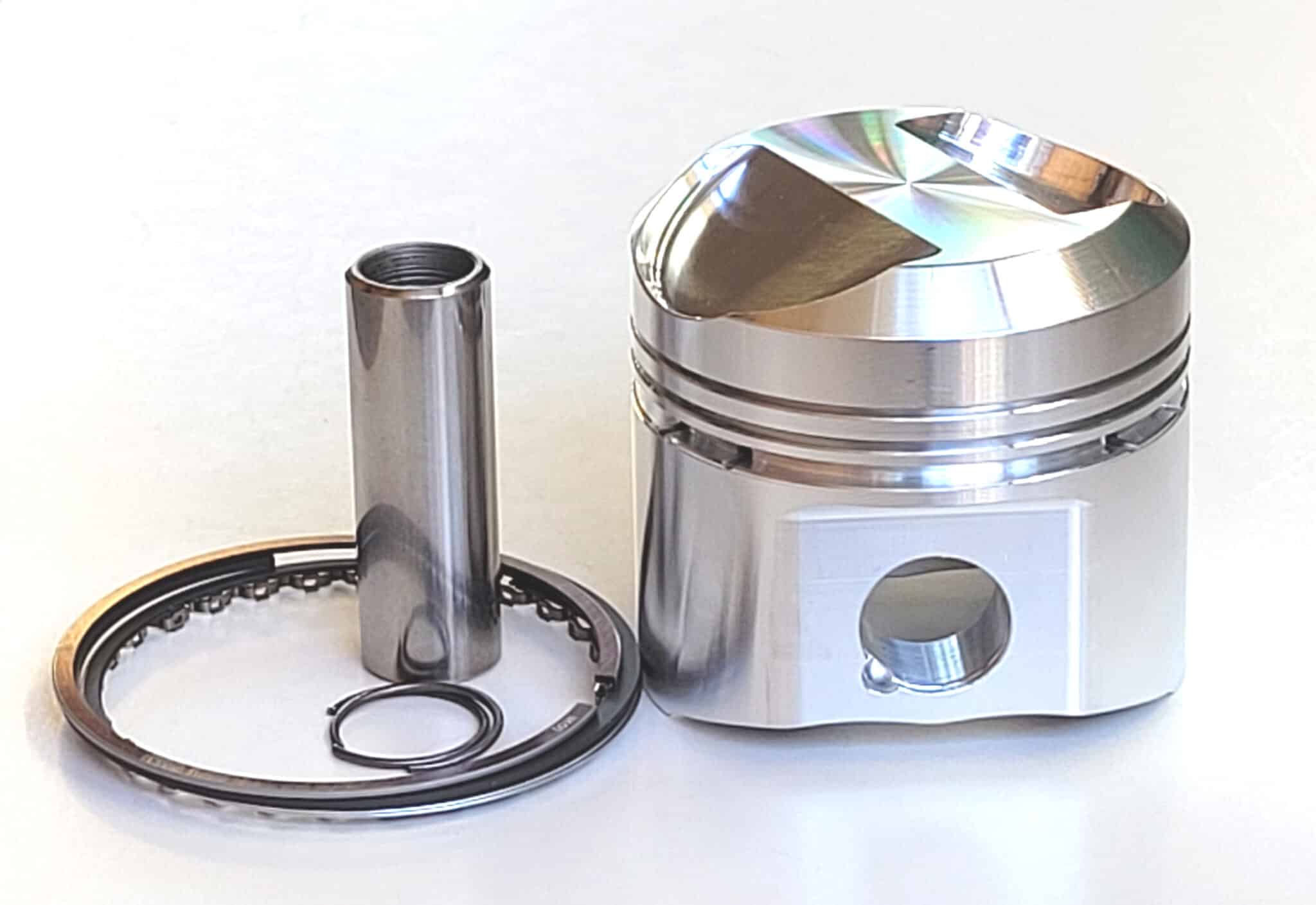 Available in medium or high compression. Contact us to order Domni pistons.