To make your Norton truly oil tight you need the following ingredients:
Use Permatex Motoseal #29132 on all case joints that don't use gaskets.
Use JS fiberglass reinforced silicone gaskets throughout engine/tranny as shown below and described here (go here to order gaskets).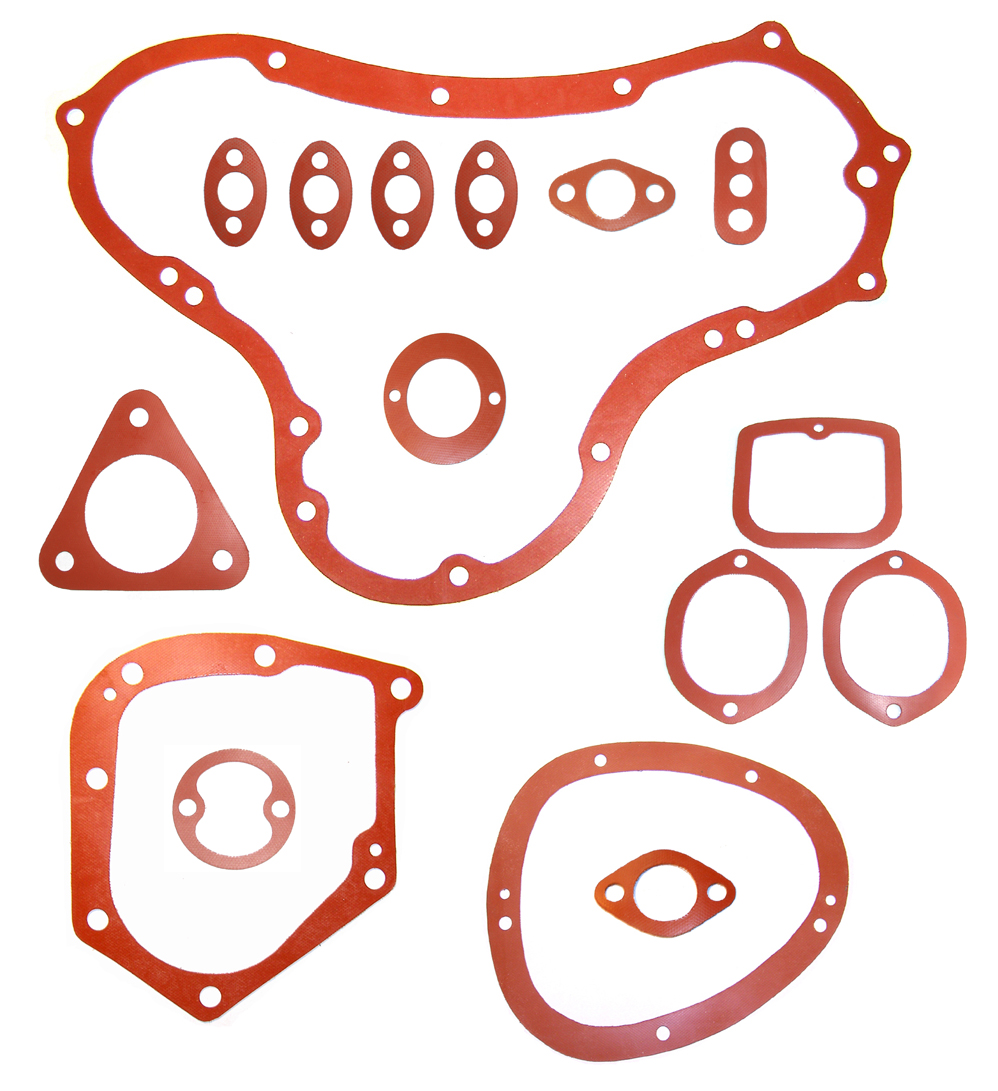 If you use a copper headgasket then use pliobond sealer and fine copper wire around the pushrod tunnels as described here (more info).
Use a JSM one way reed valve breather to eliminate crankcase pressure. This breather attaches directly to the cases so it warms up to prevent clogging with cold oil goo (more info).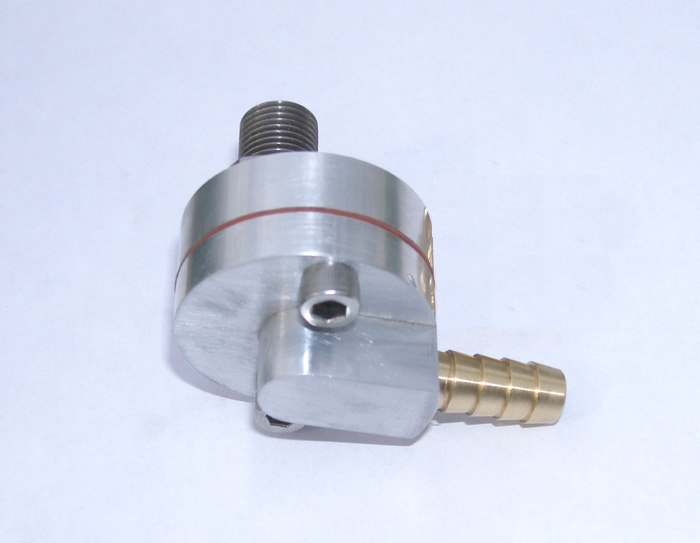 Switch to JSM one piece rocker spindle covers (go here to order rocker spindel covers).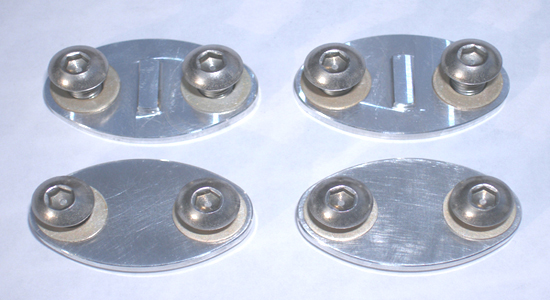 Use special Orings throughout engine/tranny as described below:
Tranny kick shaft – use wooden rod and oil to force in a oversize 1/8×1-1/8 ID viton Oring (take your time).
1/16th by 3/8th OD hard viton Oring clutch push rod seal (after-market oring nut item for belt drives).
Oversize 3/32 x 11/16 ID viton O ring shift lever – force into place with a wooden rod.
Tranny cam & shift pawl – force in oversize 3/4 OD x 3/32 viton Orings.
Use an all rubber crankshaft main seal.
Use valve guide seals with springs.
If you still have leaks – look for porosity in the aluminum casting.